Converting a loft or buidling an extension is a cost-effective way to extend your living space while investing in your home.
But with a wide range of options  to choose from, we know it can be a daunting decision. That's why you need specialists..
We'll guide you through every aspect of your project. From the basics of room layout to the more technical of lighting design and energy suppliers. Whatever the project, the objective is the same: to add value to your home. Whether that's monetary or to increase your standard of living.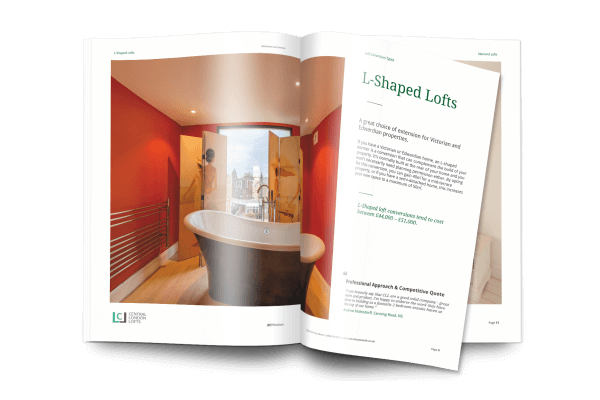 Download Our 2017 Brochure for free.